About


Waldport Tire & Auto
We offer a full range of services to vehicle owners & visitors to the Central Oregon Coast. Our people know how to handle a wide range of automotive services. Whether you drive a passenger car or medium sized truck or SUV, our experienced, honest, professional and respectful technicians will strive their best to ensure that your vehicle will be performing at its best before leaving our shop. We can help you with everything from an oil change to an engine tune-up and we can handle any problem on both foreign and domestic vehicles.
We are those who REALLY care for cars… your car!
♠ We make auto repair more convenient for you;
♠ We are a friendly and professional group;
♠ Prompt service for most repairs and maintenance according to schedule;
♠ We do our utmost to get the job done right — the first time;
♠ We provide anytime, anywhere 24/7 towing and emergency roadside assistance: AAA, Agero, Road-America, Most Insurances, Police & State Accredited.
Calls us and let us know how we may be of service!
We have the Tools to Pinpoint the Problem!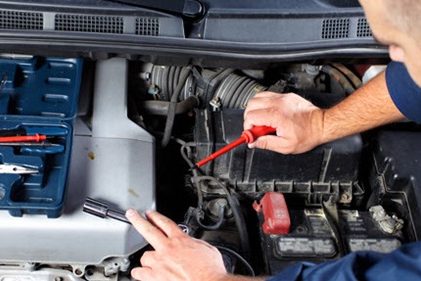 Every Job Is Personal
If you want the quality you would expect from the dealership, but with a more personal and friendly atmosphere, you have found it. We want your business not just today, but for long term.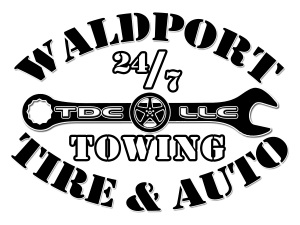 Dedication to Quality
We have invested in all the latest specialist tools and diagnostic software that is specifically tailored for the software in your vehicle.
Professional Standards
We believe in honoring the unique personalities, culture and market that has grown our business so far, so our shop is committed to servicing a variety of models and only do the work that is needed to fix your problem..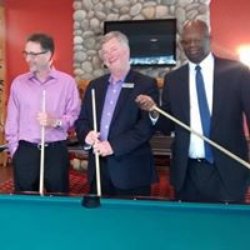 John W
Yachats, OR
"The crew is outstanding. Tom and others have been very good. Repairs were reasonable. My Hummer I have received free tips and they worked. Tom is great . They are always pleasant and assure you your car will be ready soon. I was recommended to the shop and I always tell folks in the South county theses guys are the best."
4/17/2016
Jimmy G
Putnam, CT
"Going on a cross-country road trip, we noticed some squealing while traveling down the PCH…3,000 miles from home, we consulted Yelp to find a reputable mechanic and found these guys to have pretty good reviews. We drove in an hour before they closed and were greeted by very friendly, kind mechanics. We explained what was happening and that we were on this massive road trip, and all the mechanics joined in and thoroughly inspected the problem, as well as a few other things that stood out to them.
What I loved is that they genuinely seemed interested in making sure our car would be fine for the trip, and didn't seem at all like they were trying to make a sale. In fact, we needed a new tire, yet they almost seemed to forget that they sold tires! They were like, "wherever you get your tire, make sure they don't rip you off by doing this or that…" whereas I think a lot of mechanics would pressure you into buying a tire from them. They really truly just seemed interested in making sure that we would have all the information to safely continue our trip.
If I could give them more than five stars I would. Wonderful, friendly, knowledgeable, honest and caring people. The best experience I have ever had with a mechanic – absolutely recommend seeing them for any issues with your car!"
8/6/2015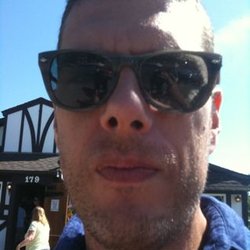 Jelly H.
Portland, OR
"On a vacation in Yachats. Subaru starts acting funkier than normal. Only option is this place in Waldport. Tom and John took care of us when we got there. Competent, honest, friendly, fair and fast. Great. Thanks guys."
8/8/2015